Events
Guimarães
Where To Stay

Where To Eat

Accessibility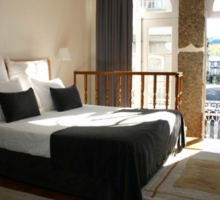 The Hotel Mestre de Avis is one of the best located hotels in Guimarães. Situated in the...
More info
The development of rural tourism, in the form Villa, Farm Pine was born from the desire of their...
More info
A reference in regional cuisine. Modern space and selected environment. Careful confection and...
More info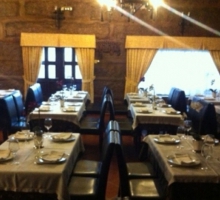 Rustic space with very large room dedicated to the preparation of regional and traditional...
More info