Events
Melgaço
Where To Stay

Where To Eat

Accessibility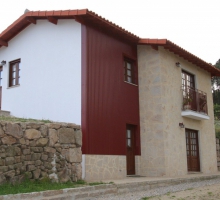 The House of S. Marcos  (ou Casa de São Marcos) is a tourism development in the countryside,...
More info
It is one of the well-known restaurants in Melgaço, located opposite the town hall. The sympathy...
More info
Mini Zip Restaurant is one of the most sought-after in Melgaço. Vanya Dantas is the owner, and...
More info