Events
Espinho
Where To Stay

Where To Eat

Accessibility
Next to the city centre and the seaside, is just meters from the Casino. Espinho is part of the...
More info
Very cozy space overlooking the sea. Very good production of Espinho fish stew. Also try the...
More info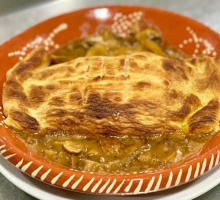 In front of the sea, with a nice room, where service is professional and attentive. Enjoy your...
More info