Events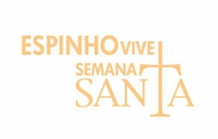 Espinho
Where To Stay

Where To Eat

Accessibility
Next to the city centre and the seaside, is just meters from the Casino. Espinho is part of the...
More info
In front of the west entrance of the Municipal Market, a space to enjoy the tasty piglet, among...
More info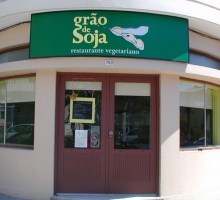 If you are keen on vegetarian, we suggest you enjoy the Gratin of Aubergine. Another specialty...
More info