Events
Espinho
Where To Stay

Where To Eat

Accessibility
Here you have the Multipurpose Pavilion, with several sport and cultural events and have the...
More info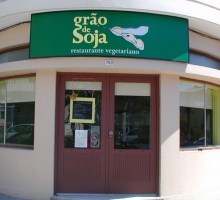 If you are keen on vegetarian, we suggest you enjoy the Gratin of Aubergine. Another specialty...
More info
Family home with cozy atmosphere running as restaurant, snack bar and cafe. The Codfish Ripolim...
More info