Events
Esposende
Where To Stay

Where To Eat

Accessibility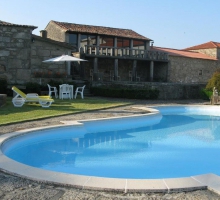 RNAL REG. Nº 43630/ALThe Quinta de Sta. Leocádia has 3 rooms, with capacity for 6 guests. It has...
More info
Free service in Esposende near de Police Station.For more information, contact the Tourist...
More info
In a privileged location, on the coast of the river Cávado in the beautiful city of Esposende,...
More info
Restaurant founded on 1 February 1981.Timetable:            Monday - Tuesday: 12:00 to...
More info