Armamar
What's happening

Where To Eat

Points of interest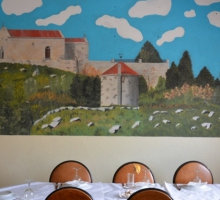 Cozy space, various dishes of the  traditional Portuguese cuisine and regional snacks, good...
More info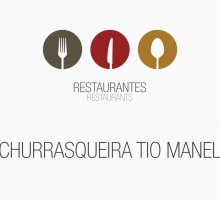 Born in Aldeia de Cima, Aldeias parish in 1903 was better known by his literary name: Jose Fausto.He graduated in Law in Coimbra, was Public Registrar in...
The pilgrimage is celebrated on Monday of Easter.  Nossa Senhora da Guia, receives people of Aldeias, Armamar, Queimada, Sao Romão and Travanca, in Tões.