Arouca
What's happening

Where To Eat

Points of interest
Away from the pollution and  the "stress" of the city, the restaurant Mira Freita was created...
More info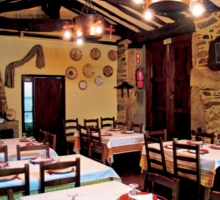 It seats 35 people and the average price is 13 ?. The specialties are "truta frita com molho...
More info
Portal which is in the entrance of Quinta da Boavista.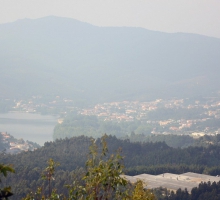 Dense forest area, about 600 m above sea level, the summit of which comes a small chapel, and in place of the Cabeço Sovereiro, a milestone that marks the...