Matosinhos
What's happening

Points of interest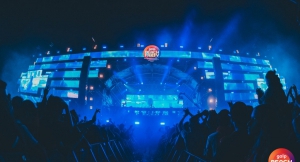 26 and 27 Jun 2020
The first summer festival has a name: Galp Beach Party. The best of electronic music has a...
National Monument, it´s an unquestionable historic and cultural reference of the city. According to legend, marks the spot where the image of the Good Jesus...
Douro Acima possessing a fleet of six rabelo boats, performs various types of cruises on the Douro River: from the 6 Bridges Cruises, that allow visitors...