Matosinhos
What's happening

Points of interest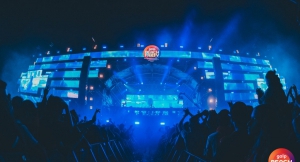 26 and 27 Jun 2020
The first summer festival has a name: Galp Beach Party. The best of electronic music has a...
Seventeenth century granite manor house with coat of arms.
Built in the 17th century, has a rectangular plan with elevations of two floors. The ground floor presents two ends with latticed windows, four glasses and...