Campo da Vinha
Braga
Description / Facilities
Restaurant of regional cuisine
Address:
Campo da Vinha, 5/6, Braga
What's happening

Points of interest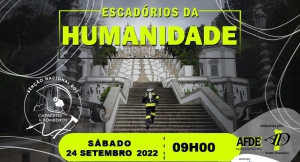 24 Sep 2022
September 24, 2022, come and test your limits as an Firefighter. All professional firefighters...
YourTours is a tour operator that offers guided tours, escorted by qualified guides. Our mission is to enhance the travel experience of our visitors,...
The Archbishop D. Jo´se de Bragança (1741-56), the brother of the englihtned and courtier King João V, ordered the erection of a new wing for the palace in...