Restaurant Baixa a Tola
Gondomar
What's happening

Points of interest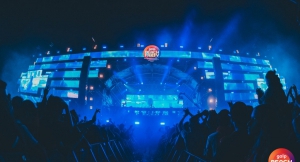 26 and 27 Jun 2020
The first summer festival has a name: Galp Beach Party. The best of electronic music has a...
It is a granite bridge over the stream of Cabeda. It consists of seven arches with unequal heights, 127m long and 27m maximum height. It is part of the...
Welcome to the fantastic world of the Ocean depths. SEA LIFE Oporto will transport you to a magical dimension where you can find the absolutely most...