Restaurante Adega O Fumeiro
Montalegre
What's happening

Points of interest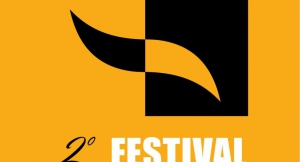 08 Oct to 10 Nov 2019
It takes place from 1 to 10 November, the second edition of the "Festival de Teatro de...
01 Oct to 29 Nov 2019
Exhibition "As Ideias d'Alice" by Alice de Jesus, from October 3rd to November 29th at the...
Transept of revivalist architecture, with three steps, one parallelepiped plinth and a capital type quadrangular platform. Featuring a coat of arms of...
The Ecomuseum of Barroso intends to position itself as an anchor of the strategy of integrated and sustainable development of the territory "barrosão"....