Restaurante Palácio
Peso da Régua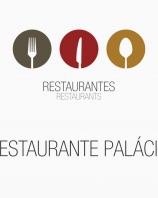 Description / Facilities
Regional Cuisine.
Address:
Rua das Lapas 5050-277 Peso da Régua
What's happening

Points of interest
This village is located in the parish of Magueija. Here you can visit the Carvalhoso Hill, well known for its boulders, with particular attention to the...
"Vamos Kombinar" (Let?s Combine) is a brand new tourist animation company, with an innovative philosophy to program the Douro and boost its offer in a ...