Vila Verde
What's happening

Where To Eat

Points of interest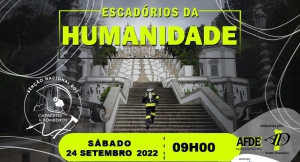 24 Sep 2022
September 24, 2022, come and test your limits as an Firefighter. All professional firefighters...
Berry Party in a JarImagine picking organically grown berries from the plantation and transform them into delicious jams and exquisite liqueurs. Learn...
Some people claim that the origin of the Valentine?s love scarves, come from the noble?s scarves of the 17th-18th century, transformed later on by the women...