Viana do Castelo
What's happening

Where To Eat

Points of interest
27 to 29 Aug 2020
The oldest Portuguese festival, and it's back! The spirit lived in the distant year of 1971 left...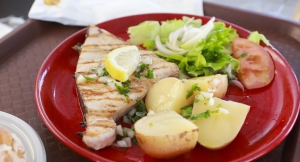 07 to 16 Aug 2020
From August 10 to 20, Vila Praia de Âncora becomes the Capital of Espadarte, attracting the...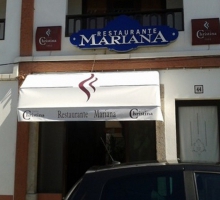 Located near the beach of Afife, this restaurant was frequented by notable figures from various...
More info
Is a superb and extensive Beach protected by a dune system, the water sports surf and body board put on a map of the most frequented beaches in the North...
The Museum of Memory Core, Arts and Crafts Anchor Riba (NUMMAORA), is part of the County Museums Network  it`s installed in the Primary School Commander...