Espinho
What's happening

Where To Eat

Points of interest
Bar terrace. This establishment near Cávado with a great view over the river.
More info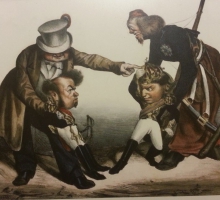 We invite you to join us in this irreverent adventure through the city of Porto. Join us to see Porto through the eyes of an authentic "tripeiro" (Porto...
Come and meet a region which stands out for its amazing evergreen landscapes, for its ancient churches and monasteries, for its superb gastronomy and for...