Barcelos
What's happening

Where To Eat

Points of interest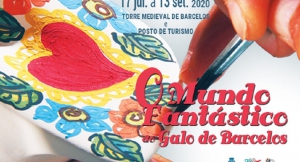 17 Jul to 13 Sep 2020
The exhibition "The Fantastic World of Barcelos Rooster" is composed of around 200 different...
The rustic decoration with a contemporaneous touch surprises who visits this place. The Casa dos...
More info
The Pastelaria Feliz has more than 30 years of tradition and here it stands out the Brisas do...
More info
Central fountain with eight nozzles. João Lopes is responsible for the work. He belongs to the famous family of bricklayers responsible for numerous work of...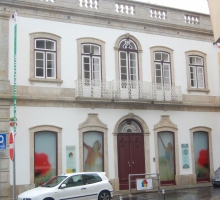 The Youth House was created by the Municipality of Barcelos to promote, support, dynamize and value activities for young people. This institution creates...