Barcelos
What's happening

Where To Eat

Points of interest
Ávila is a restaurant but it has also a farm for events. This farm is the perfect place for any...
More info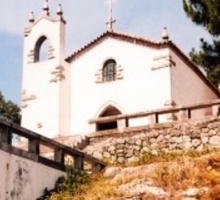 Initially this party was realized in 2nd weekend of September, however, at present, to this saint festivities in Vila Cha, if prologam always for...
The Santa Casa was transferred, in the year 1836, to the old Convent of the Capuchins. The church must have been very rich, but a fire, at the end of the...