Espinho
What's happening

Where To Eat

Points of interest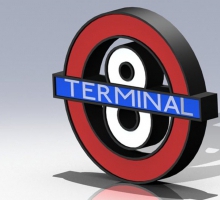 An excellent renovated space, with warm and friendly service, great service and well made...
More info
If you get a chance, visit the "Feira dos Peludos" which takes place in Av 24, between the streets 29 and 35, every first Sunday of the month. Original and...
The Municipality of Espinho, together with County parishes, promotes, alongside the religious celebrations, the staging of the last days of the life of...