Espinho
What's happening

Where To Eat

Points of interest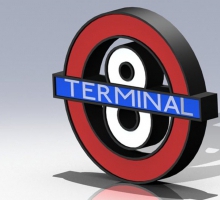 An excellent renovated space, with warm and friendly service, great service and well made...
More info
The construction of the Town Hall is due to the Mayor of the City Hall, Dr. Augusto Braga de Castro Soares, who played functions between 1938 and 1942,...
The Municipal Museum of Espinho is located in the Forum of Art and Culture of Espinho (FACE), Old Cannery Brandão, Gomes & C.ª. Do not miss this visit!...