Espinho
What's happening

Where To Eat

Points of interest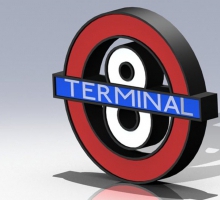 An excellent renovated space, with warm and friendly service, great service and well made...
More info
Splendid Evasion focuses on offering tourists a wide range of Private Tours where Nature and local traditions play a key role. With exclusive programs away...
Wide area of beach much sought after during the summer for bathing.