Caminha
What's happening

Where To Eat

Points of interest
01 Jan 2020 to 01 Jan 2021
Begin the new year 2017 in the best way, in the magnificent Matrix Church of Caminha, to the...
22 to 26 Jul 2020
"The nature of the medieval historical center of Caminha emerges strengthened by the...
The "Marisqueira Valadares" has two rooms and terrace, and the terrace and one of the rooms...
More info
In the surroundings of the historic center of the village of Caminha, back to the medieval wall...
More info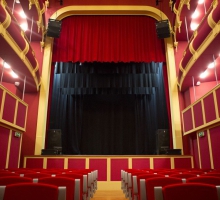 The Valadares Municipal Theatre, located at Rua Ricardo Joaquim de Sousa was built in 1897, directing the work the then owner Jose Maria Valadares and...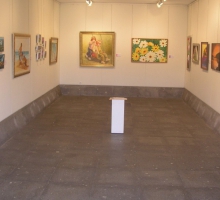 The Caminhense Art Gallery, located in the middle of the village square, is a space through which pass by dozens of exhibitions of artists throughout the...