Amares
What's happening

Where To Eat

Points of interest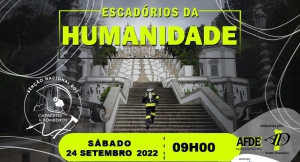 24 Sep 2022
September 24, 2022, come and test your limits as an Firefighter. All professional firefighters...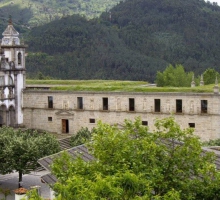 It is a very popular restaurant in the region. It is located in the Pousada de Santa Maria do...
More info
(PL2 - LOCAL PEDESTRIAN ROUTE 2)The Trail of Abadia runs through the rural village of Santa Maria de Bouro constituting a local path. It has a length of 9.8...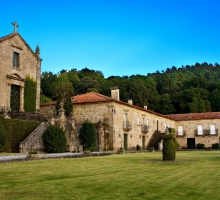 The (Manor House) Casa da Tapada, a building of Public Interest, built in the sixteenth century, in the township of Fiscal, belonging to residential civil...