Casa Cruzeiro do Ave
Vieira do Minho
What's happening

Where To Eat

Points of interest
29 May to 30 Jun 2019
Festival Aldeia de Lobos is a community artistic Festival in Fafião, Aldeia de Lobos, on 28 and...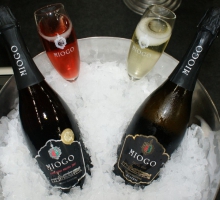 The "green wine" is produced in the Demarcated Vinho Verde Region and is naturally light and...
More info
The Restaurnt Ritrovo is located in the parish of Eira Vedra, near the petrol station. Here you...
More info
The Agra village is located in the parish of Rossas and near the spring of the Ave River with its waterfalls and limpid lagoons which provide refreshing...
Our region has many rural and traditional villages, where the comfortable and pleasant guest houses invite the tourists for an active long week-end or a...