Casas de campo
Paredes
What's happening

Where To Eat

Points of interest
Located in an old farm house of the seventeenth century, in the parish of Louredo, the...
More info
This sweet has its essence in the old recipes, since it uses traditional products, among which...
More info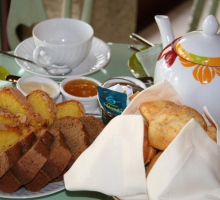 The Gourmet Routes propose to discover the town of Lousada and its flavors throughout the year. A journey by the tempting gastronomy of Lousada and by its...
The Moinho de Senra (Senra Mill) is located in the center of the town of Valongo, on the right bank of the river Simão. It is known as Moinho da Senra,...