Grande Hotel de Paris
Porto
What's happening

Where To Eat

Points of interest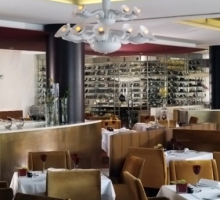 It is a restaurant located at the Sheraton Porto Hotel & Spa, where costumers can taste...
More info
This space stands out for the quality of its service and the concerning to satisty the costumers.
More info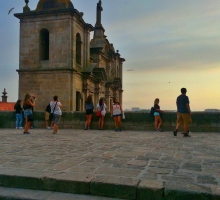 With an historical centre classified as world heritage site by UNESCO since 1996, Porto presents itself as a city made of contrasts, the scenery is...
Before becoming one of the most famous writing of today, author J.K. Rowling lived and worked in the city of Porto for 2 years. Although the original idea...