Hotel Premium Porto
Porto
What's happening

Where To Eat

Points of interest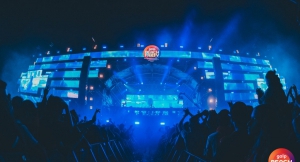 26 and 27 Jun 2020
The first summer festival has a name: Galp Beach Party. The best of electronic music has a...
The Restaurant Dourum enjoys a magnificent location on the Dourum border, next to D. Luís...
More info
We are the oldest & cheapest bike and scooter rental in Porto. We are located in the historic center of Porto, in front of the Douro River, right in the...
Was born with the name "Dramatic School Youth Valboense" on August 4, 1905. Their goals were education, recreation and welfare. Currently, the School offers...