Residencial D. Isabel
Arcos de Valdevez
What's happening

Where To Eat

Points of interest
Opening hours: 12h ? 15h / 19h ? 22h Capacity of the rooms: 154 People D. Isabel...
More info
The "bolos de festa", also called "white or yellow cakes" or "bolos de gema" are small cakes,...
More info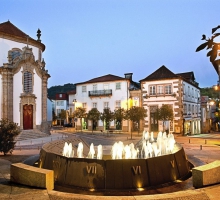 The cult of "Nossa Senhora da Lapa" (Our Lady of Lapa), of "Beirã" origin, supposedly arrived to the village around 1758, the temple?s erection being...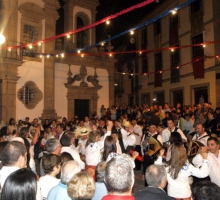 The primitive façade of the "Misericórdia" Mercy Church, had a niche with an image of Our Lady of Mercy made out of stone that the people began to...