Sheraton Porto Hotel & Spa*****
Porto
What's happening

Where To Eat

Points of interest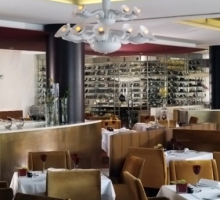 It is a restaurant located at the Sheraton Porto Hotel & Spa, where costumers can taste...
More info
Bar terrace. This establishment near Cávado with a great view over the river.
More info
Hands Free - Porto Travel Photos offers photo services for travelers visiting the city of Porto in Portugal. Description of Services: Just...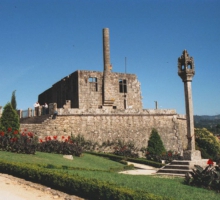 Color, movement, life and culture. All of this abounds in northern Portugal and is possible to find as we plunged into the heart of Minho. The largest...