Manor Benfeito
Barcelos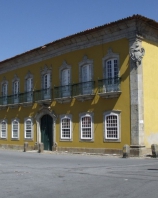 Description
Manor with chapel built in the mid 18th century.

Location: Barcelos
Where To Stay

Where To Eat
RNAL REG. Nº 13244/ALThe Barcelos Way Guest House is the first guest house of the county and is...
More info
RNAL REG. Nº 41450/ALResidencial Kuarenta&Um has recently been inaugurated. It offers 7 rooms...
More info
It's a traditional tavern, where you can taste the typical appetizers from the region as...
More info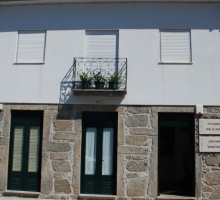 Restaurant with home made meals and divine sweets. The food is always tasty, specially roasted...
More info