Matosinhos
What's happening

Points of interest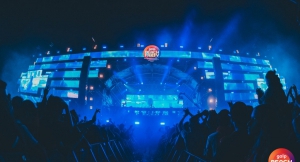 26 and 27 Jun 2020
The first summer festival has a name: Galp Beach Party. The best of electronic music has a...
The original name of this place was "Praia da Forcada". Until the early 20 th century it was seasonally attended, in accordance with the "Sea Houses" used...
Magnificent group of manor houses from the 19th century. The liberal armies set up camp in this square during the night of 8th July 1832 following their...