Bar dos Mudos Restaurant
Esposende
Description / Facilities
fish and shellfish
Address:
Av. Marginal Cedovém, 4740-031 Apúlia, Portugal
What's happening

Points of interest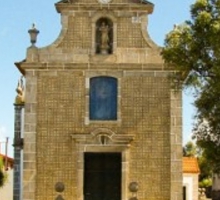 Celebrated in Apulia.The Feast of the Lady of Perpetual Help is on the second week-end of August and is associated with a legend of the Fountain of the...
The name "Gemeses Terra de Passagem" ( crossing site) comes from the place of "Barca do Lago" was one the best places of passage  since ancient Roman times...