Arcos de Valdevez
What's happening

Where To Eat

Points of interest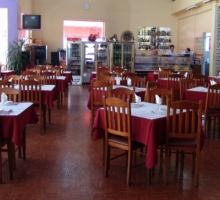 Opening hours: 12h ? 15h / 20h ? 23h Capacity of the Rooms: 600 People Specialities: Alameda...
More info
Opening Hours: 12h ? 14h / 19h ? 24h Capacity: 80 seats Specialities: Roupa velha (Boiled...
More info
Taverna of Vaca das Cordas promotes the tradition and offers a great service and typical food.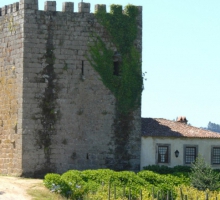 Classified as Monument of Public InterestThe tower of Refóios is one of the best (and earliest) preserved examples of a specific type of manor house known...