Viana do Castelo
What's happening

Where To Eat

Points of interest
22 to 26 Jul 2020
"The nature of the medieval historical center of Caminha emerges strengthened by the...
At the restaurant Compostela you may enjoy, a vast variety of dishes, highlighting the...
More info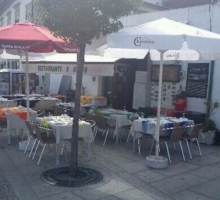 Rustic and cozy restaurant offering good traditional Portuguese cuisine, with emphasis on some...
More info
Winning a gap of 160 meters, in six to seven minutes, the trip on the Funicular de Santa Luzia is the longest of all cable cars in the country, with its...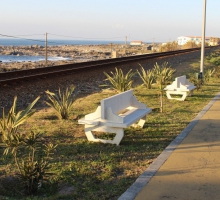 The Sargaceiro path belongs to the Ecovia Atlantic and unites the parishes of Moledo and Vila Praia de Ancora, a 1700m long. The name given to this route is...