Valongo
What's happening

Where To Eat

Points of interest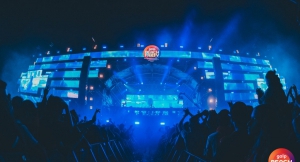 26 and 27 Jun 2020
The first summer festival has a name: Galp Beach Party. The best of electronic music has a...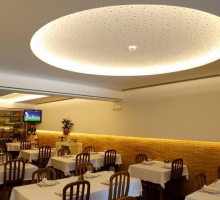 Open every day from 8am to 0am Services: McDrive; Baby Changing room; Terrace; Breakfast;...
More info
The Centenário Cross Stone stands upon a round base of two decreasing size steps. The parallelepiped-shaped base has in each side the symbols of the...
It is a small fortified tower built with two floors, battlements, advanced watchtowers and granitic façades, which is topped by merlons. A sundial stands...