Felgueiras
What's happening

Where To Eat

Points of interest
Well located restaurant next the Carvalhinhos roundabout, close to the heart of the city of...
More info
Landmark of the Treaty of TagildeMonument implanted 10 July 1953. Points out the oldest existing military alliance in the world, established on 10 July 1372...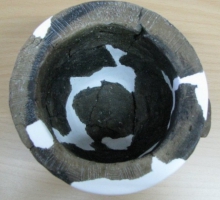 It is temporarily unavailable to visit. Roman villa of Sendim (1st ? 6th centuries)First built around the second half of the 1st century, it was thoroughly...