Quinta Vale do Homem
Amares
What's happening

Where To Eat

Points of interest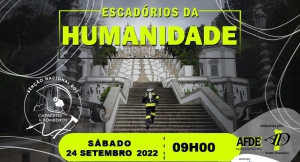 24 Sep 2022
September 24, 2022, come and test your limits as an Firefighter. All professional firefighters...
The "Palácio" Restaurant is located in the center of Vila Verde. Specialities: Codfish, Octopus...
More info
The archaeological ruins of Citânia de Briteiros are a national monument and  singular proof of the existence of an important early pre-Roman settlement in...
Baking Bread in GerêsBake your own broa (traditional portuguese bread made from corn) from scratch: tour the farm, pick the kernels from the granary,...