Vila Verde
What's happening

Where To Eat

Points of interest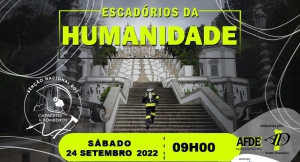 24 Sep 2022
September 24, 2022, come and test your limits as an Firefighter. All professional firefighters...
The atmosphere and decoration will surprise you, in particular, the cooker, the seafood tank,...
More info
The 19th century House of Mendanha Benevides Cyrnes, since 1965, houses the Pottery Museum. It appeared under the name Regional Museum of Ceramics, in this...
The Municipal Art Gallery intends to promote art in various ways. This space is dedicated to cultural reflection and valorisation through several...